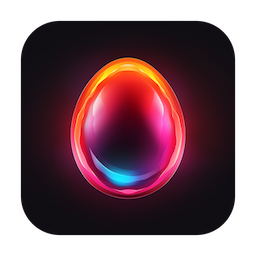 The calendar planner for Dofus & Dofus Touch
Plan your offerings and bonuses, and turn on reminder notifications so you never miss a day!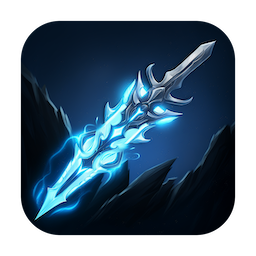 The ultimate theorycrafting app for Dofus.
Create, export and organise your builds with folders and tags, view your stats and damages, prepare your craft lists, manage your favourites, and more.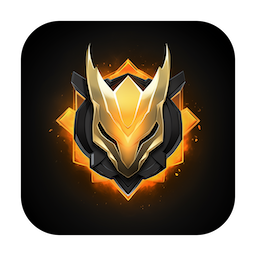 Gotta capture 'em all!
Track your progression of the long-lasting « Eternal Harvest » quest, and get closer to the much coveted Dofus Ocre.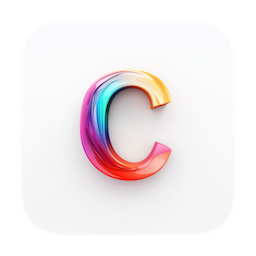 Write better captions.
Create beautiful captions that stand out with unique fonts, symbols and cool kaomojis for social networks.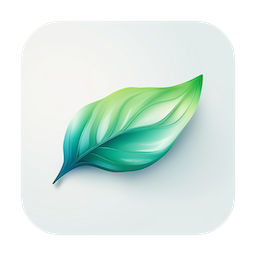 Plant-based nutrition made easy.
The first vegan nutrition, health and fitness app available on the App Store. Track your nutrition, health, fasting, fitness and water intake—all in one place.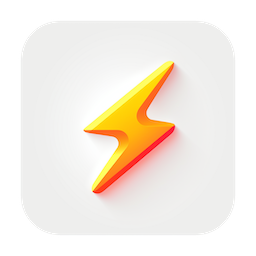 Stay on top of your budget!
A powerful yet super easy-to-use money management app, that helps you monitor your finances at a glance.